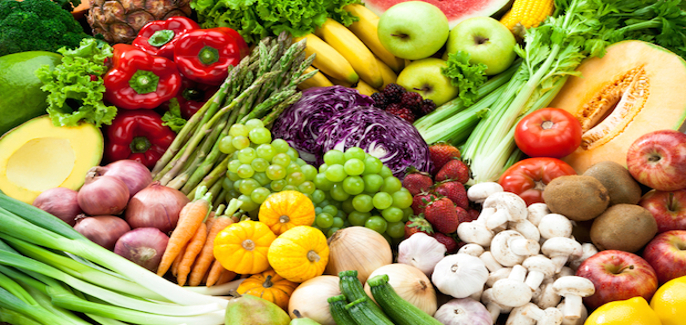 Food and Nutrition
We believe meal times offer important opportunity for social interaction and a very important way of building children's confidence and independence.  We also consider meal times as an
important part of our life function, and a great opportunity for children to learn about the importance of taking turns, table etiquette and the enjoyment of social occasions.
Our Centre's Menu is Healthy, wholesome, Home Based, Nutritious, Freshly Prepared, Well Balanced and Varied and has been also planned with the unique taste buds of young children in mind.  Children will be encouraged to enrich their experiences by trying new foods.  We also encourage parents to become more involved by sharing recipes.
All meals go with fruits of the season or yoghurt.
Our Menu Board will advise you on the Menu for the Day.  However we will cater for any special dietary needs that your child may have which should be brought to our attention at enrollment.
We provide one meal a day (Lunch) which is optional and at an additional cost.