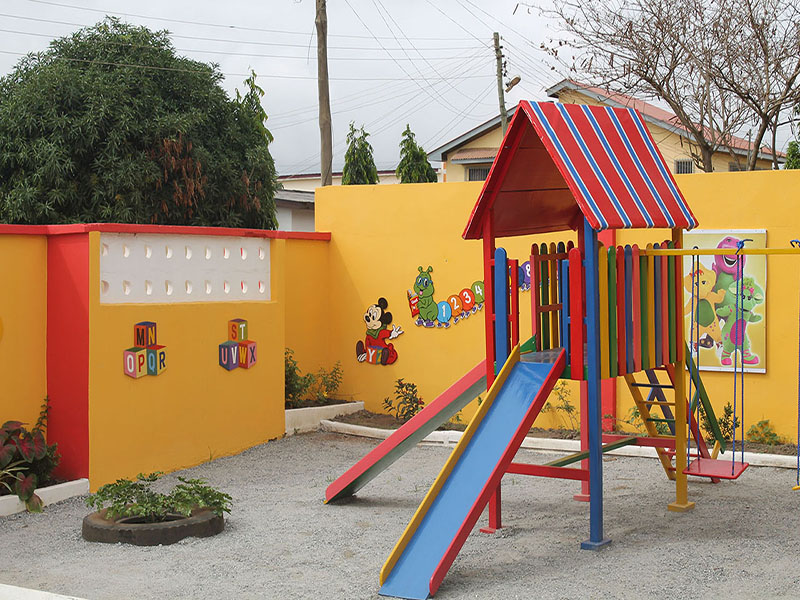 About Us
The Oheneba First Step Learning Centre is fully registered by the Ghana Registrar's General Department and GA East Municipal Assembly (GAEMA) as a Day Care, Pre-School Learning Centre.

The Centre is led by a Ghana and UK Trained Retired Nursing & Midwifery Officer; and partnered by a seasoned, national and international educationist. Both are passionate about providing an enabling environment for childhood and life-long education. The Centre has well trained and friendly staff.

The Centre is supported by carefully selected, experienced GES/NNTTC qualified team. 

The centre is a registered member of the Ghana Montessori Association.