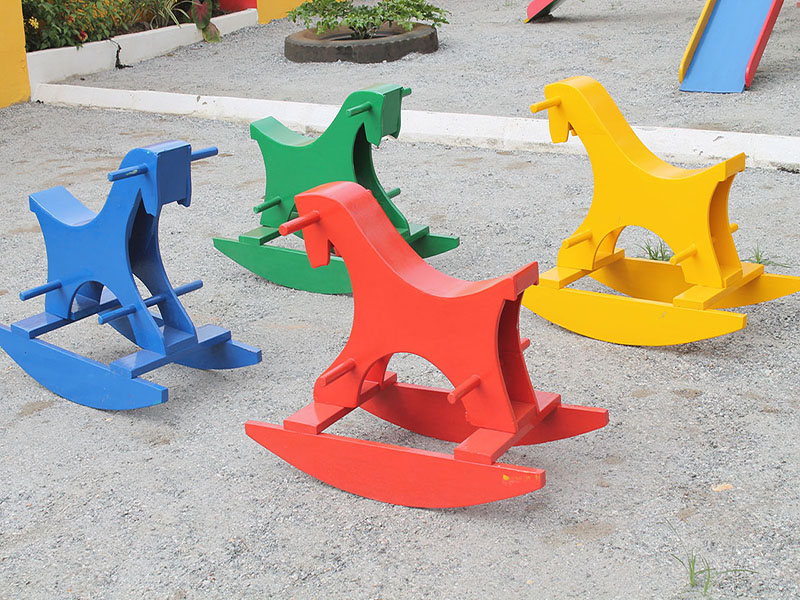 MISSION STATEMENT AND PHILOSOPHY
Our mission is to provide a home learning environment that supports children to develop skills necessary to construct their own knowledge, prepare them for the transition to their next school environment and encourage them to become life-long learners.  This is in line with our Motto: "Learning for Life"
Our aim is to meet the diverse and complex needs of each child as an individual and to provide a happy, warm, stimulating, safe, and home like environment where children are encouraged to develop at their full potential at their own pace.
All learning activities are presented through play.  These activities engage the children so they can explore, experiment, imitate, ask questions and be questioned to further their thinking and problem solving skills.  A great deal is learnt through theme or project work using art, science, mathematics, stories songs, rhymes, games, talks, outings, and drama.
We also aim to work with parents to ensure the provision of quality early childhood care and education which will meet each individual child and family needs.
We believe good quality education in the early years has an impact on children's later learning and achievement.